Our People
Overview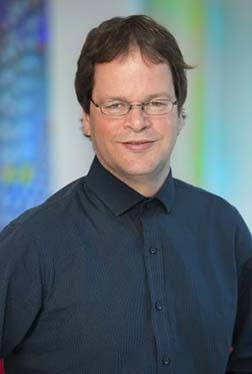 Andreas Amann
Academic Member
Dr. Amann's research interest is in nonlinear dynamics and it's application to real world systems. In the context of IPIC, the application area is the modelling of coupled laser systems and devices. With the move towards Photonic Integrated Circuits new dynamical phenomena appear, which pose a challenge for the currently available modelling approaches.
Dr Amann's objective is to explore new modelling techniques which are suitable in this domain. Beyond laser dynamics, he also works in the application of nonlinear dynamics to energy harvesting, control and machine learning. A large part of his research is co-funded through industry collaborations, including with United Technologies Research Centre and McAfee. He has published one book, more than 50 research papers and has filed two patent applications.
He is an Academic Member of Tyndall National Institute and a Lecturer in Mathematical Sciences at University College Cork.