Since 2013, IPIC has had many successes in the European funding arena. This not only includes the various framework programmes (FP7, Horizon 2020 and Horizon Europe) but also Interreg, European Space Agency and other international funding agencies (e.g Swedish Research Council). IPIC has a dedicated team responsible for supporting both national and international funding opportunities through the coordination of proposals, facilitating partner searches and navigating open calls. We utilise a network of National and EU experts such as the National Contact Points and National Delegates based at Science Foundation Ireland and Enterprise Ireland to advise and support our team when applying for funding.
Between 2014-2021, cumulative funding to Ireland from the 53 successful European IPIC proposals to date is over €37M, which includes more than €5M for Irish industry (primarily SMEs) and involves a network of over 370 partners from all parts of Europe. The majority of these were won within the framework of Horizon 2020 (H2020) programme now succeeded by Horizon Europe which is the biggest EU Research and Innovation investment yet, with €95 billion dedicated to fund scientific and technological breakthroughs.
Besides Horizon Europe, IPIC is continuously targeting and/or has won projects from other European based agencies such as European Regional Development Fund (Interreg NWE) and the Wellcome trust. Through our ongoing membership of Photonics 21 (Technology Platform for the European Photonics Community), we are securing our position as an internationally leading photonics centre while steering and shaping actions to increase the investments in photonics research, development and manufacturing by e.g. European venture capital funds and the European Investment Bank to bring photonics innovation to the market.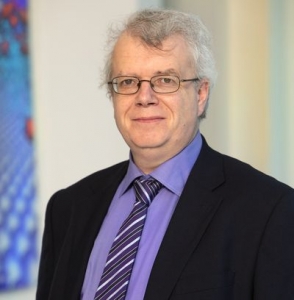 If you are interested in participating in such programmes with us, then please contact Martin O'Connell for an initial consultation.