Our People
Overview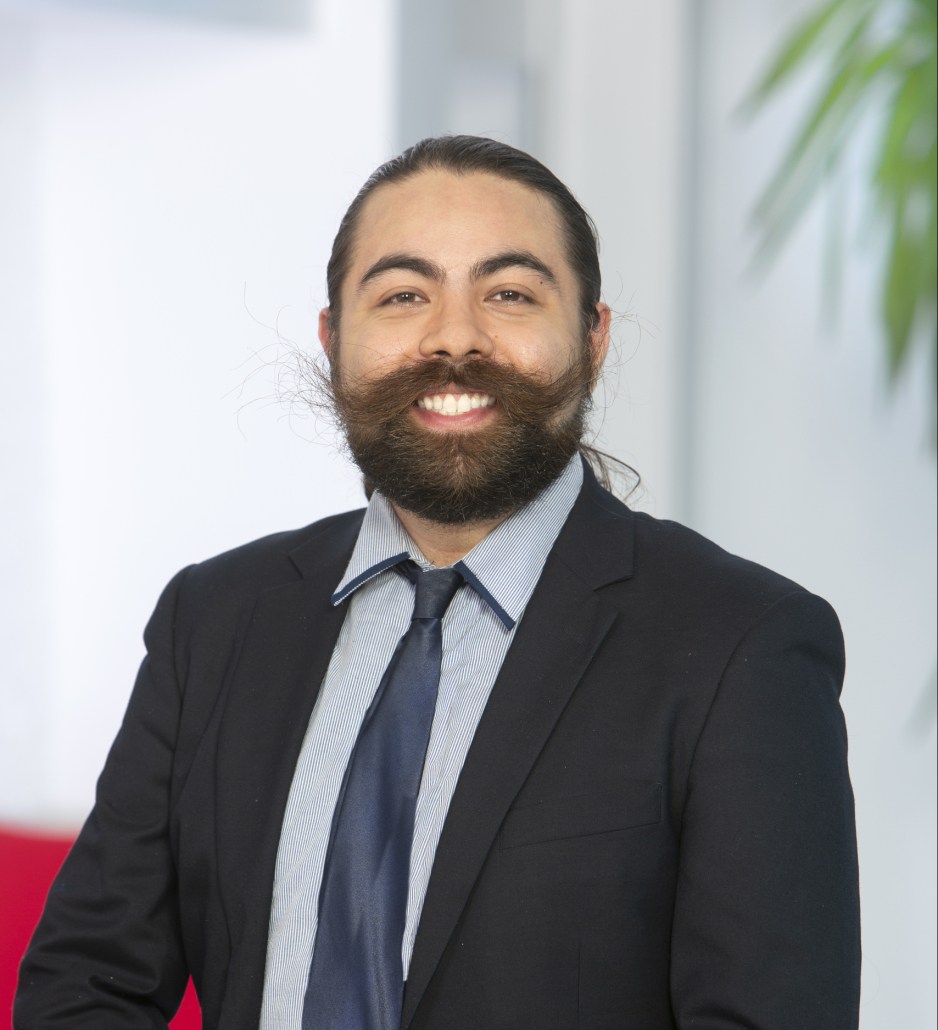 Marcelo Saito Nogueira
Researcher
Marcelo Saito Nogueira received his Master's degree in Biomolecular Physics (maximum grade in each course taken) and Bachelor's degree in Physical and Biomolecular sciences (technological emphasis) from the São Carlos Institute of Physics of University of São Paulo. He is recipient of the Bernhard Gross Award of best undergraduate academic performance.
In 2017, he started his PhD in Physics at Tyndall National Institute, University College Cork. He has experience in Biophotonics, Biomedical optics and optical diagnostics. Selected areas include Photodiagnosis, Photodynamic therapy, Diffuse reflectance spectroscopy, steady-state and time-resolved Fluorescence spectroscopy, Raman spectroscopy, Multivariate data analysis/Chemometrics.
Marcelo is a recipient of a number of awards including but not limited to SPIE 2019 Optics and Photonics Education Scholarship; best student paper award at the conference at SPIE 2018 Photonics Europe and a 3rd Prize in the 2018 Siegman International School on Lasers, Optical Society of America. Foundation.
His current research focuses on the development of optical systems for clinical diagnostics and surgical guidance. The goal is improving the accuracy of disease detection and tissue identification by using multimodal optical spectroscopy, as well as investigating optical processes associated to biochemical and morphological changes in biological tissues. Marcelo studies optical spectroscopy from ultraviolet to near-infrared (until 2000 nm) wavelength and biophotonics in short timescales following tissue responses due to pulsed laser excitation. He is mainly interested in development of new photonics techniques to extract information of complex media, integration of existing optical tools for clinical translation, and data processing to enhance disease/impairment detection.